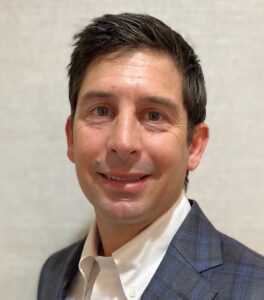 Chad is a seasoned and accomplished CPA with over 18 years of experience serving clients in both the private and public sectors. Prior to joining Smart Group Houston, Chad served in a variety of roles, including but not limited to: CFO, Controller, Project Manager, Auditor and Accountant. In fulfilling these roles, he gained the business acumen to assist clients in tackling the issues in all stages of their business life cycle. 
Chad earned his B.B.A. and M.S.A. from Rhodes College in Memphis. TN. He prides himself on being an approachable, sensible and dependable accounting expert.
Although he is not a Houston native, he has been happy to call Houston home for the past 17 years. When not helping clients, he enjoys being outdoors with his three children or traveling with his wife.