Director of Financial Planning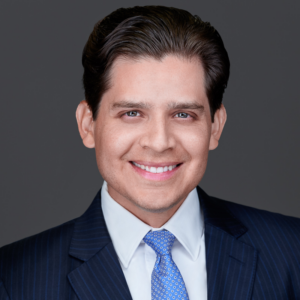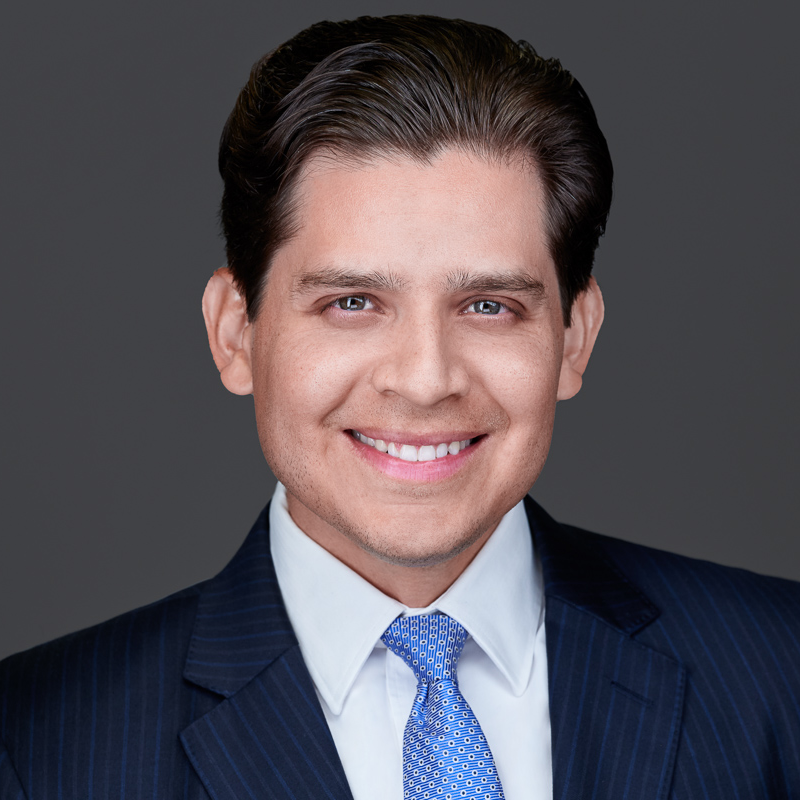 Nick entered the industry in 2006 working for one of the world's largest mutual fund companies.  In 2010 he earned the Certified Financial PlannerTM designation and began his career as a financial planner.
As Exponent's central financial planner, Nick develops comprehensive financial plans for the firm's financial advisors to provide for their clients. His independent role provides an opportunity for an unbiased, analytical view of a client's financial position. Because Nick's primary responsibility is the development of financial plans, he is able to devote substantial time and attention to each unique analysis.
Originally from El Paso, TX, Nick graduated from the University of Texas at El Paso with a degree in Finance.  He is a husband, and father of 2 children.  His wife, Arielle, is a Board Certified Estate Planning Attorney.  In his downtime, he enjoys spending time with his family and friends, and playing golf.
Registered to offer advisory services in Arizona, New Jersey, South Carolina and Texas.
Registered to offer securities in Arizona and Texas.
More information about Nick's background can be found at brokercheck.finra.org.